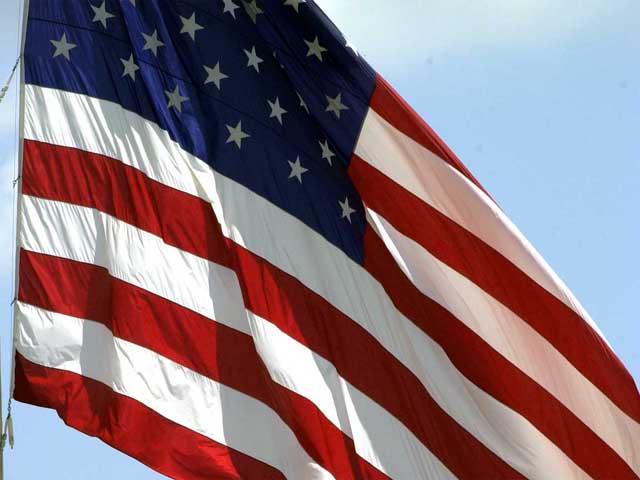 Dumpster service in Montgomery County.
We help contractors, builders, and homeowners find the best trash dumpster and roll off rental companies. Domestic Dumpsters selects locally owned dumpster services in your area.
Affordable Dumpster Rental Prices
Easy Dumpster Rental in Montgomery County
Reliable Roll-Off Dumpster Rental
Montgomery County Roll Off Dumpster Sizes:
12 yard dumpsters - 12.5' L x 6.5' W x 4.5' H
15 yard dumpsters - 12.5' L x 8.0' W x 5.0' H
Dumpster Rental is available in Clayton, Dayton, Englewood, Huber Heights, Kettering, Oakwood, Vandalia, West Carrollton, and other nearby Montgomery County cities.
Dumpster Service is also available in the following counties: Clark, Greene, and Montgomery.
Brookville, OH
Clayton, OH
Dayton, OH
Englewood, OH
Farmersville, OH
Germantown, OH
Huber Heights, OH
Kettering, OH
Miamisburg, OH
New Lebanon, OH
Oakwood, OH
Phillipsburg, OH
Vandalia, OH
West Carrollton, OH